Searching for beauty, high & low.

---
Food, culture, frontiers, and everything weird. We're interested. Here's a selection of what we've been up to.
Noodle School
16 mins
At the Gansu Dingle Noodle School in Lanzhou, China, many have traveled to learn the art of making hand-pulled noodles. Ten students from different walks of life try to master the craft with hopes of changing their fortunes.
China's Bug-Eating Industry
35 mins Pt 1 Pt 2
In China, insects were once seen as a last-resort famine food. Today, they're a pricey snack for the adventurous or nostalgic. From medicinal ingredient to gourmet delicacy and sustainable protein, this is a look at the past, present, and future of Chinese insect cuisine.
The World's Best Caviar
12 mins
The taste-tests have spoken: some of the world's highest-rated caviar comes from a lake in eastern China. Kaluga Queen sturgeon farm is the country's leading caviar producer; their luxurious sturgeon roe may have Michelin approval, but the farm is still struggling to redefine the "Made in China" tag.
In Development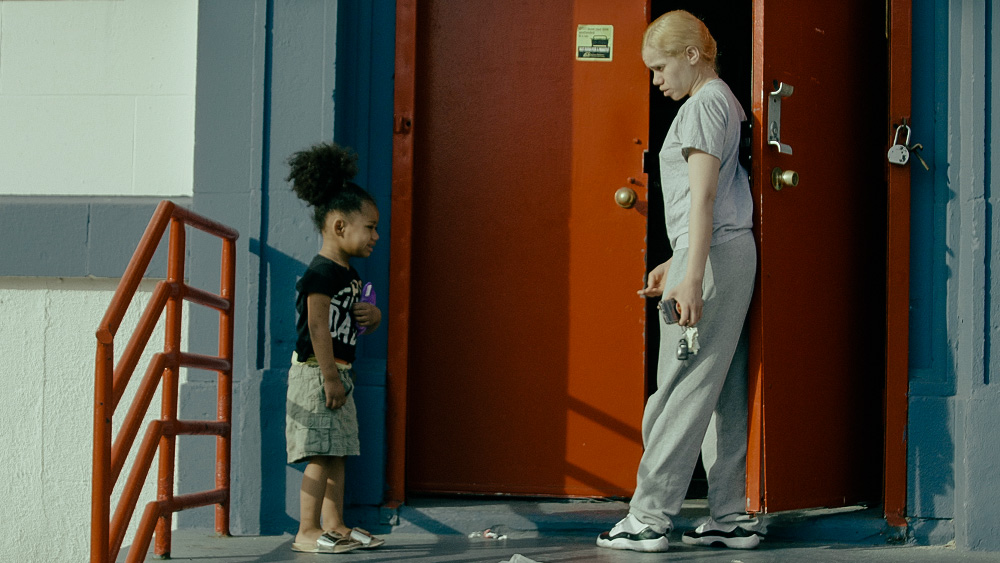 The Newark Project
feature 2018—
Set in Newark, New Jersey, this documentary explores the future of affordable housing in America. As the United States faces growing uncertainty and political scandal, how are policies and attitudes towards housing, gentrification and poverty changing?

Modern Shaman
30 mins | trailer
In status-crazed, image-obsessed modern-day Seoul, a young man drops out of college to become a shaman. Drawn into an ancient North Korean shamanistic tradition, he grapples with the decision to embrace his spiritual calling in Korea's increasingly materialistic society.
Girl Scouts
15 mins
It's not easy being a young person today; making your way in this rapidly changing world as a young girl feels like even more of a tall order. So how do you challenge yourself, develop, learn—and have fun in the process? HiLo follows a group of Girl Scouts navigating this new world of social media, fake news, and virtual reality.
---
Food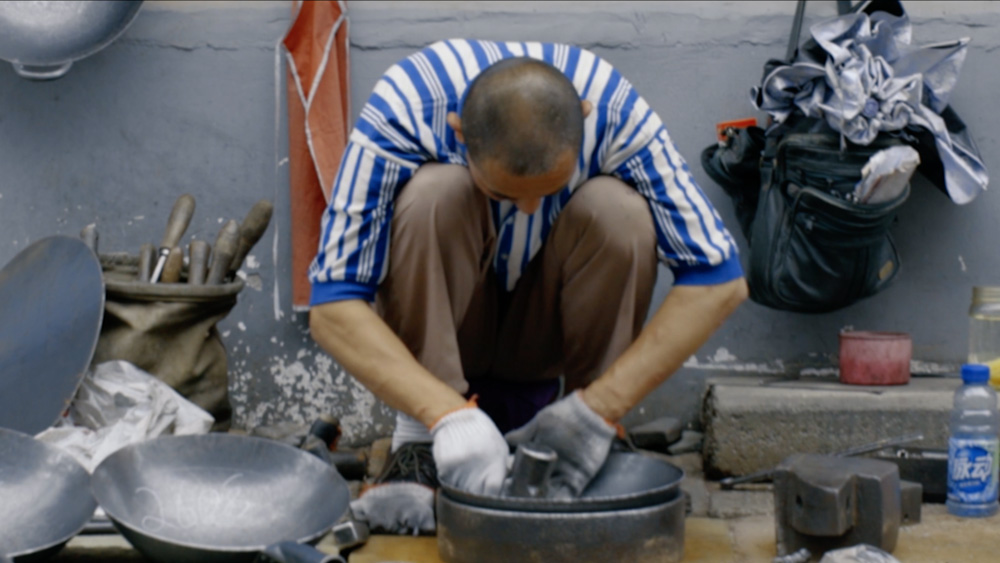 Culture